Tommy Dorsey
Mastering Engineer | Owner at Tommy Dorsey Mastering | Co-owner at Masterfonics
When Tommy joined the mastering team at Masterfonics in the early nineties, he had already gained over a decade of experience in music production and had earned respect as a performer session musician, engineer and producer. His extensive professional music experience makes him a valuable asset to his mastering clients.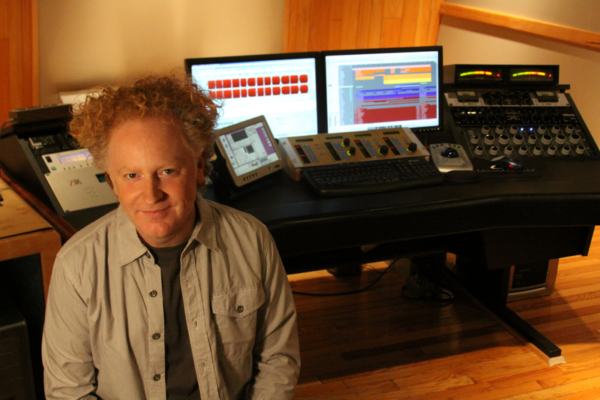 Tommy started his career at Masterfonics by assisting mastering engineers Glenn Meadows and Benny Quinn and is quick to give credit to his mentors. "I've been fortunate to have had the benefit of learning from a couple of masters". With a diligent work ethic and passion for perfecting the craft, Tommy has established an outstanding list of clients that frequent his mastering sessions. His enthusiasm and talent for a diverse range of styles adds strength to Masterfonics' internationally competitive mastering team.
As times move forward in the music industry, Tommy has become co-owner of Masterfonics Mastering and approaches the needs of a very exciting client base with a love for music. Keeping his perspective fresh, Tommy continues to produce, compose and perform on recent hit records for top artists in addition to mastering and mixing a steady stream of current releases.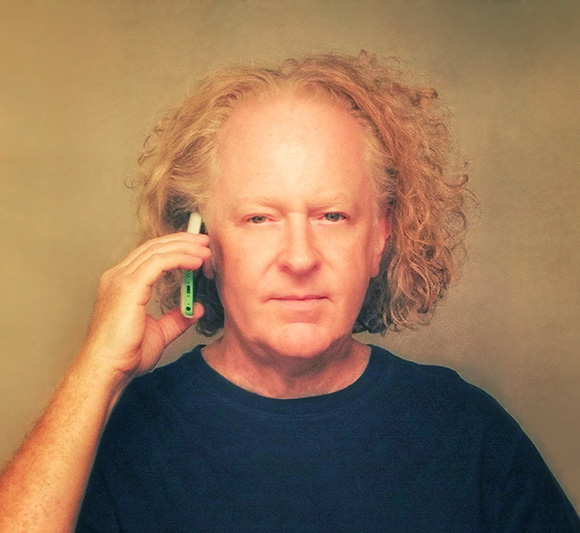 COMMUNICATION
You can speak directly with me to discuss your music creation process and for us to get ideas about how to get the creative results you desire. We will also discuss how you intend to release your music and all related options.  I will explain my approach step by step and also describe the cost options.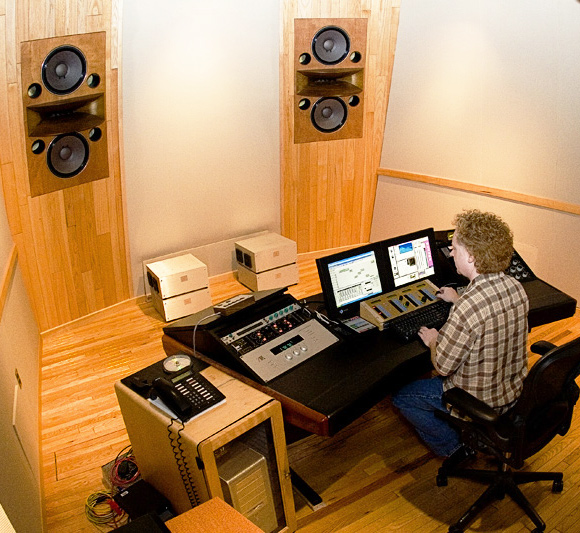 EXECUTION
I listen to the project and work on a single song to create a mock-up, based on our discussions and your references of how a song will sound. Upon your approval I work on the remaining songs and send mastered .WAV file versions of the whole project for your approval before creating final parts for release.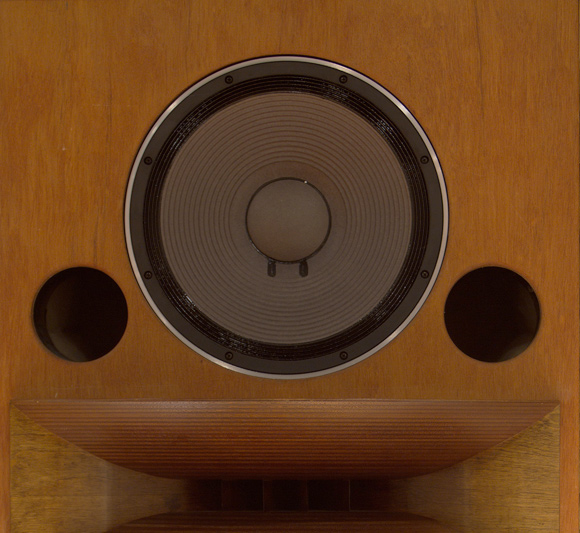 COMPLETION
Once the sound is approved – I continue to make any parts necessary for release.  This is when I make the final "Masters" of your music. These "parts" can be sent to you, or to your release facility. During this final phase I can also print additional versions of your songs to meet your project needs.
My promise to you is that I approach each new project with my utmost enthusiasm, creativity and respect.
You will see from my results that I hold true to that promise.
MY PROCESS
"I pride myself in finding what is right for you  –  within your budget."
COMMITMENT
I have a reputation for striving to create the best results possible for every project.